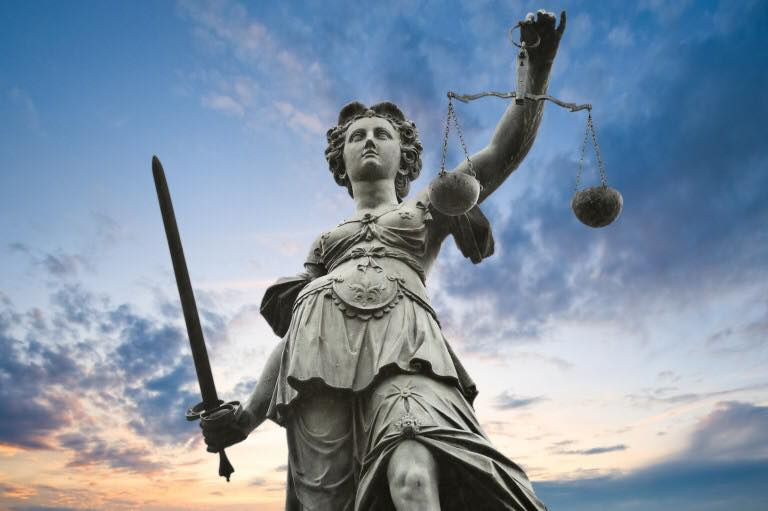 At Law Office of Angela D. Kendrick, we understand the needs of the communities that we serve. Law Office of Angela D. Kendrick was established to provide zealous and competent representation for a reasonable fee. We strive to provide affordable legal services and offer select payment options to facilitate clients' access to justice. We always strive for the best result for our clients.
We speak fluent Spanish and regularly represent Spanish-speaking clients. We personally meet with our clients and discuss their respective cases in their respective languages.
It is our goal to represent you as you seek justice. When you need an attorney to represent you, we invite you to consider Law Office of Angela D. Kendrick. We will appreciate your call, listen to your concerns, and answer your questions. We want to help you overcome injustice.

To learn more or request a consultation, please call us today at (501) 253-7084.